PERFECT FIT GUARANTEE
All Hockerty garments are hand-made under strict quality control to provide you with a perfectly fitted garment. In rare occasions your product may not have the right fit - that's why we created the Perfect Fit Guarantee.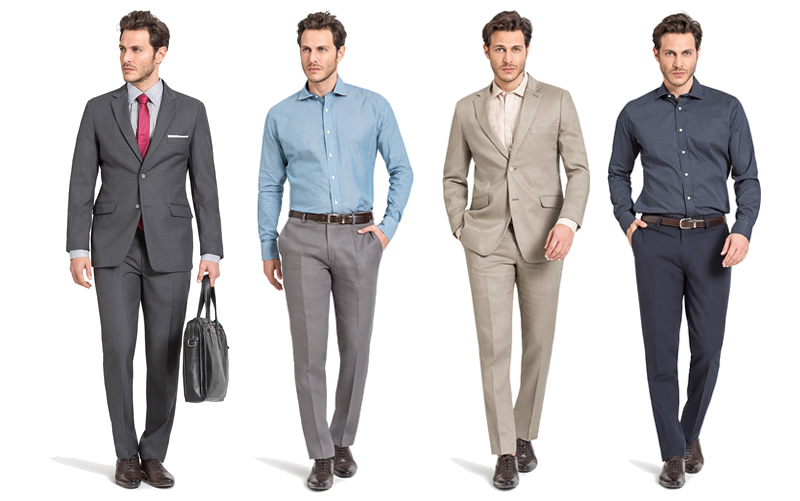 SIMPLE AND RELIABLE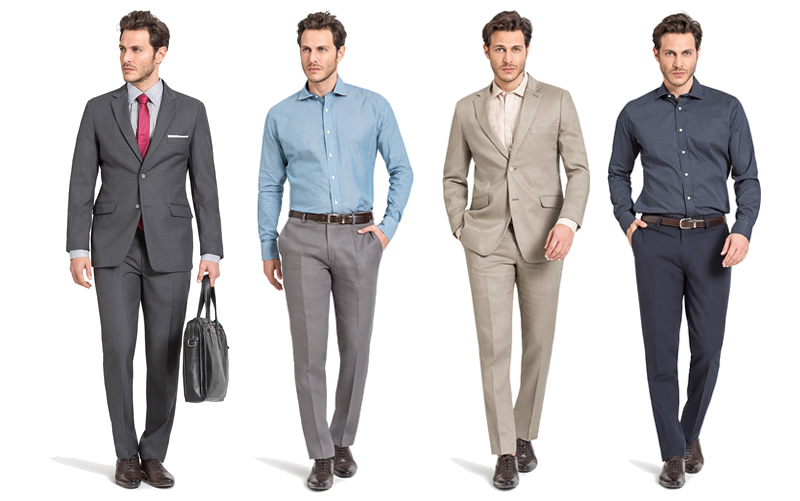 At Hockerty we know that fit matters. If against all odds, your garment does not fit you properly we will cover some of the alteration costs made by your local tailor or, alternatively, we will make a new garment for you
REMAKES
Is your product unalterable?
No problem. We'll remake it for you.
About remakes
ALTERATIONS
If the garment requires only a few adjustments in order to fit you perfectly, take it to a local tailor:
we will reimburse this expense up to 25% of the value of the garment.
1
LOCAL TAILOR
Take your garment to your local tailor within 7 days from receiving your garment.
2
INVOICE
Ask your tailor for an invoice and a short description of the adjustments applied to your garment.
3
SUPPORT TICKET
Log into your Hockerty account, go to "Open Support Ticket" and attach the invoice and the description.
4
REFUND
Hockerty will refund your expense within 72 hours.
more info
REMAKES
On the rare occasion that your order cannot be altered, we will remake it for you.
1
LOGIN
Log in to your HOCKERTY user account within 7 days from receiving your garment.
2
SUPPORT TICKET
Open a support ticket and describe the issue as accurately as possible.
3
CONTACT
We will contact you within the next 24-48 hours.
4
REMAKE
After HOCKERTY quality control department verifies your case, we will proceed to do a remake of the garment.
more info