WHY CUSTOM
Hockerty truly believes that a unique wardrobe should be accessible to everyone.
Our mission is simple: to give people the freedom to choose their own style and reveal their personality through their outfit. Every day. At an affordable price.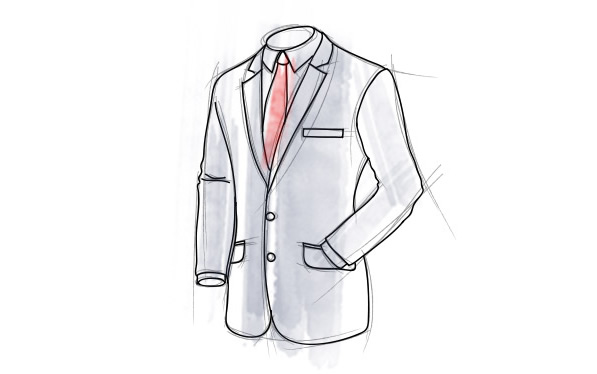 MADE TO MEASURE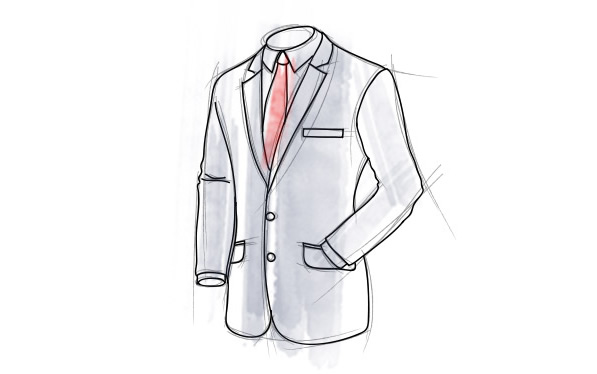 The main benefit of a custom garment is it fits you like a glove. You can forget about sizes, since you only need to undergo the measuring process once.
When your suit has a perfect fit, your next one can be manufactured with finished hems and sleeves, eliminating the need for alterations.
PERSONAL TOUCH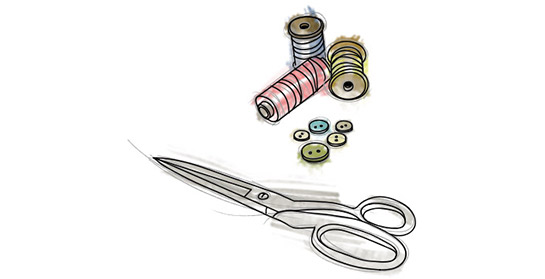 When creating a custom wardrobe, you can personalize everything from the choice of fabric, to the buttons and pockets style, lining color, and even lapel width.
All of your garments are created based on your specific preferences, fabric selection and style.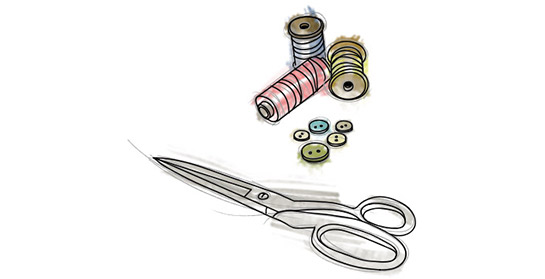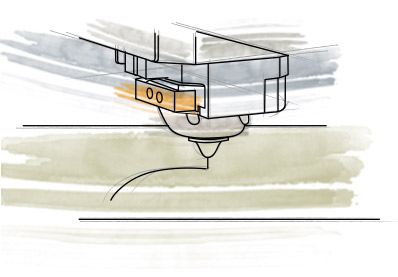 HIGH QUALITY STANDARDS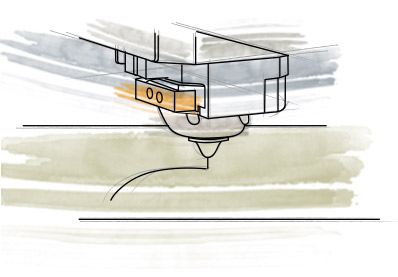 At Hockerty we rely on the expertise of our skilled tailors in order to deliver high quality products.
The introduction of laser cut technology in our tailoring facilities has taken the reliability of measurements and fit of our garments to a superior level.